The health food shop "Millstone Wholefoods" was started by Ray and Lynda Grant back in 1985 and purchased by Saffron Harvey in 2016.
Ray and Lynda still work with us and their friendly welcoming manner has turned Millstone into the hub of healthy eating in the West Highlands that it is today.
We have an extensive selection of organic produce, vitamins, fresh baking, and a complete, well-stocked supplements department.
We always strive to help and are quite happy to pop an order in the post for you if you are unable to come into the shop.
We look forward to seeing you soon!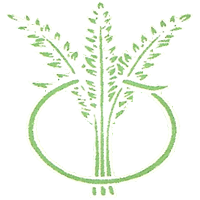 Opening Hours
Monday till Saturday
09:15 - 17:15
We are open from
Monday till Saturday
09:15 - 17:15
Can't make it in?
No problem!
We will post to you.
We'll post to you!
We are happy to supply mail order anywhere in the UK, just give us a call or drop us an email.